REVIEWS/Endorsements/Testimonials
:
Our past & present students sing our praises!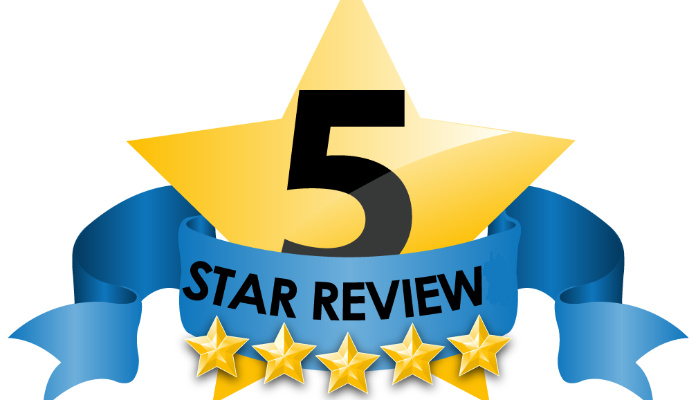 "When I came to Oscar as a voice student, ten years ago, I was in search of a teacher who would excel in understanding my instrument, and help me in building a world-class voice for a major professional operatic career. Not only has Oscar done that, he has gone beyond in helping to shape me as an consummate artist - one who not only sings from the soul, but also sings from the cerebral as well. Oscar is unparalleled in identifying the individual needs of every student he teaches, but without the assembly line sound in each voice. His technique and method of teaching (strictly from the bel canto school of singing, as the great singers of history were taught) fits well with any level of singer, and his firm but loving approach to teaching ensures healthy singing habits, paired with discipline and reliability. With Oscar, despite the size of my voice, I have been successful in singing roles such as the more dramatic Tosca and Violetta in La traviata, without any strain; my endurance level in pacing a role continues to go from strength to strength. I am not exaggerating when I say that, if it were not for Oscar, I don't believe that I would be as advanced and successful in my career if I had not studied with him. Because he truly finds joy in teaching, he is the best kind of voice instructor: a true pedagogue" -Jouvanca Jean-Baptiste, (Lyric-spinto Soprano)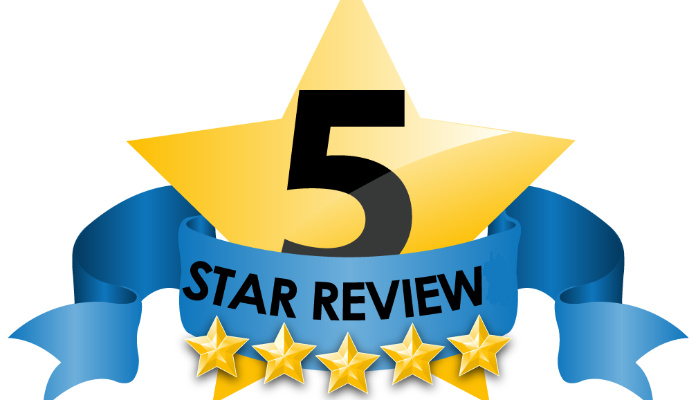 "Best vocal teacher in Miami! I studied with Oscar from when I was 15 until I was 21 and the strides I made as a vocalist, musician and performer were tremendous. I cannot speak highly enough of Oscar as a teacher, mentor and person and South Florida is truly lucky to have the Performer's Music Institute! If any of you are interested in or know of someone who is interested in starting vocal lessons, this is the place" -(Carolina) LINA GAUDENZI -of NBC's THE VOICE-Season 5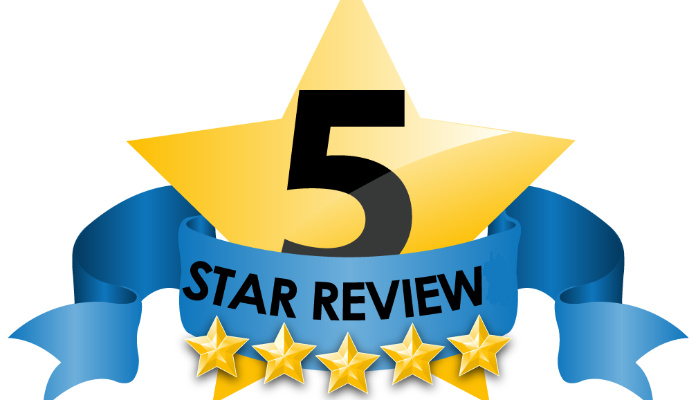 "Oscar Diaz is a leading professional in vocal technique and vocal health. He has the ability to truly fine tune the voice. He also has a wonderful knowledge of repertoire for all voice types. His artistic integrity is the heart and soul of the entire operation, making him one of the best voice teachers in South Florida"
-Melissa Ruiz, (Soprano)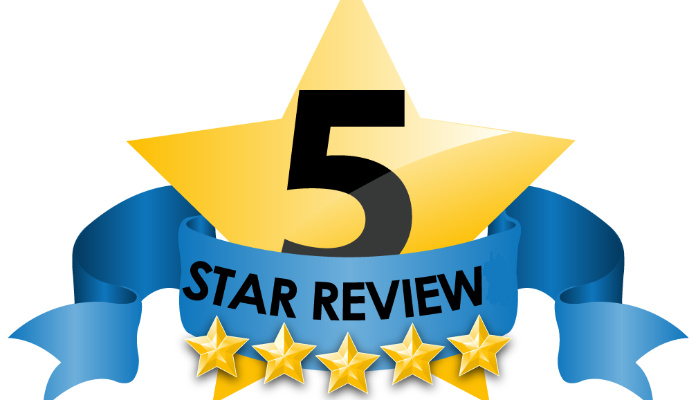 "If you are looking for high quality voice lessons in the greater Miami area, then look no further. Oscar Diaz of the Performer's Music Institute is easily one of the most qualified and learned teachers in South Florida. I have studied with him for approximately 6 years and I have seen many of his students (some who have studied with him for 20+ years) in concert. Oscar's grasp of the vocal instrument and his understanding of vocal technique, and his ability to drill that very same understanding into your own head with regular vocalizations and very specific repertoire work is incredible. He focuses on quality over quantity, making sure that all the rep you learn, every phrase, note, and syllable sits somewhere comfortably in your voice, where you can be heard without straining, and you can sing notes and feel like you never need to stop singing. I highly recommend at least reaching out, because you never know where his advice might take you, and with as much experience as he has in the world of opera (especially in Miami), it usually does best to listen"
-Jose Vazquez, (Baritone)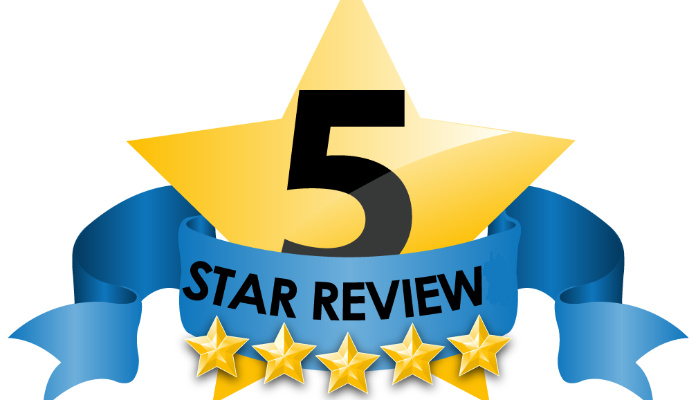 "Studying voice with Oscar was my entry to the professional singing world. Oscar is extremely well rounded and gives a student all she/he needs to perform at a professional level. He is a great musician and so you have the bonus of having it all - a voice teacher, a coach and an accompanist. I warmly recommend"
-Cantor Netanel Hershtik, (Tenor) of The Hamptom Synagogue in New York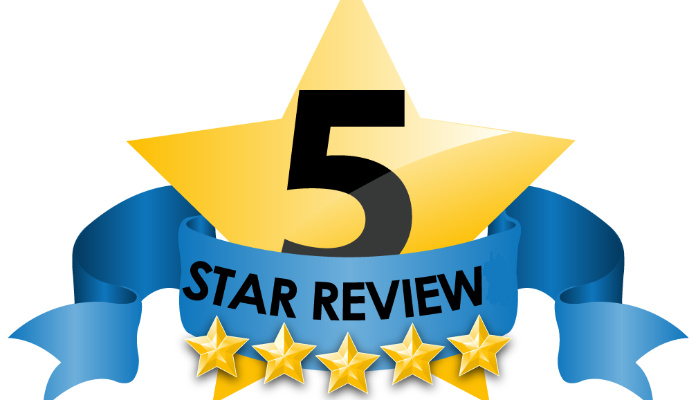 "Oscar Diaz is an amazingly talented voice teacher and coach, I'd say one of the best in the nation. His vast and profound knowledge of the workings all types of voices makes him a true master of vocal pedagogy. His unique ability to make every voice from the beginner to the professional improve, makes him a gift to the musical world. His mastery of teaching operatic bel canto with the greatest and soundest of vocal techniques is unparalleled. His voice pedagogy is directly tied to the greatest of bel canto teachers from the golden age of opera. Oscar Diaz will always be completely truthful with your vocal abilities and will give it his all in order to take your voice to great heights. He is tireless in this endeavor. Oscar, a teacher/ coach for any singer... from the beginner, to the professional. The opera community and I are blessed to have this professional in our world"
-Miguel Llerena, (Tenor)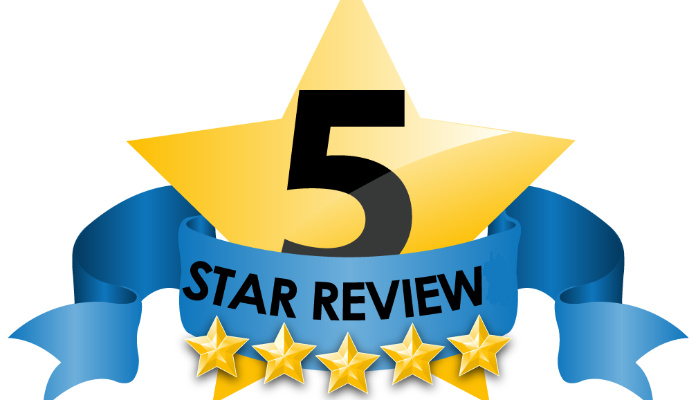 "Oscar Diaz, Jr is the best voice teacher in Miami by far. He is a solid technical teacher and I credit him with my vocal successes today. I began studying with him over 20 years ago as a teenager and he got me through the college audition process where I ultimately was accepted at a top NYC conservatory. I continue to take lessons with him when I visit Miami or when he is up in NYC and trust him implicitly with my voice. Miami is lucky to have such a dedicated professional in their midst"

-Monica Camafreita (Soprano -based in NYC)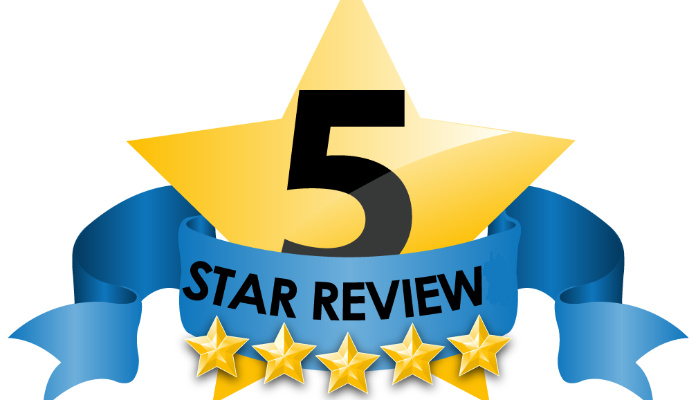 "I'm so thankful to have discovered Performer's Music Institute. My teacher, Mr. Oscar Diaz, is not only a gifted instructor for advanced vocal technique, but he is also very perceptive at analyzing and fixing performance, staging, and stage presence. I've studied for YEARS with other teachers, and have grown the most with Oscar. I also teach music in the public schools, and his training of ME has also had a positive effect on my OWN students! He sets the bar high, and I'm loving working with him!"

-Jennifer Maer (Mezzo-soprano)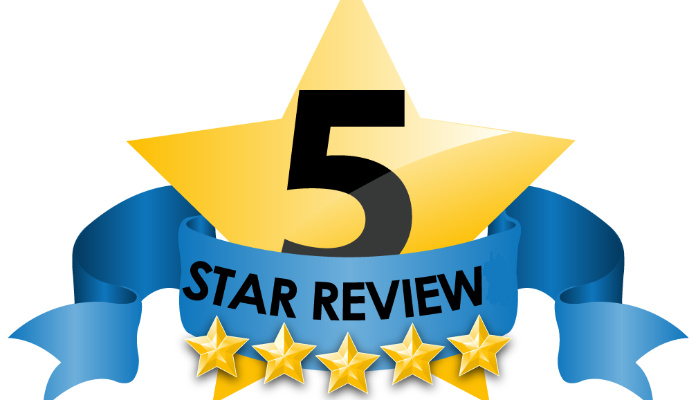 "Oscar Diaz, Jr. is a sincere and gifted voice teacher with a deep knowledge of vocal technique and pedagogy. I brought my 10th grade son to him (from Minnesota) for a series of classical voice lessons and we were extremely pleased with his teaching. Oscar has a great rapport with his students, yet holds them to the highest standards and strives for the best result for each learner. I know that his students range from beginners to professional opera singers. He is excellent at assigning ability-based, age-appropriate repertoire, and is able to communicate concepts and ideas very well, both verbally and through demonstration. Oscar exposes his students to a variety of music outlets and enrichments, and provides his studio students regular opportunities to perform, hosting bi-annual studio recitals. Mr. Diaz also belongs to NATS, a professional music teachers' association, and is active in the organization. Many of his students participate in NATS and other competitions. Oscar Diaz Jr. is a voice teacher of the highest caliber, and I highly recommend him"
-Sigrid Redpath (Parent of student Kjell Redpath)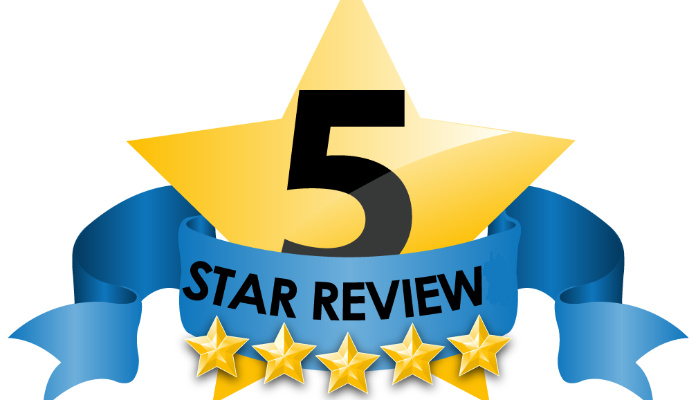 "Excellence in instruction and inspiring new talent!...Bravo Oscar Diaz!"
-Victor Jannett (Professor of voice at BOSTON CONSERVATORY at Berklee)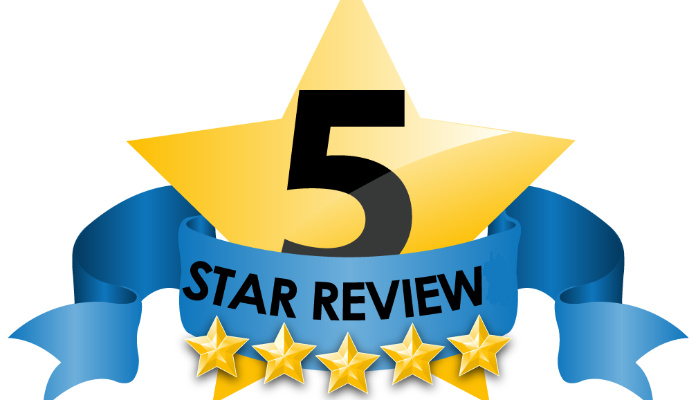 "My voice changed in a awesome way! Thank God for this amazing teacher" -Eliezer Matos, (Baritone)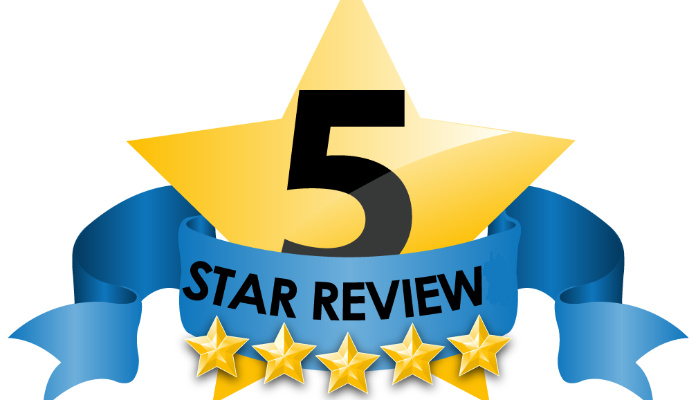 "Oscar is a superb teacher for the serious and dedicated singer. He expands and strengthens vocal skills, and broadens musicianship. His vast performance experience in different venues helps develop stage presence. Oscar is also a professional in business: never misses an appointment and keeps accurate records of payment. Lastly, and of equal importance, while being a strict teacher, he is warm and caring on the inside; understanding and sensitive to personal situations that can effect not only performing, but everyday living"
-Rabbi/Cantor Danny Marmorstein (Tenor) Spiritual Leader of Ahavat Olam in Miami, Florida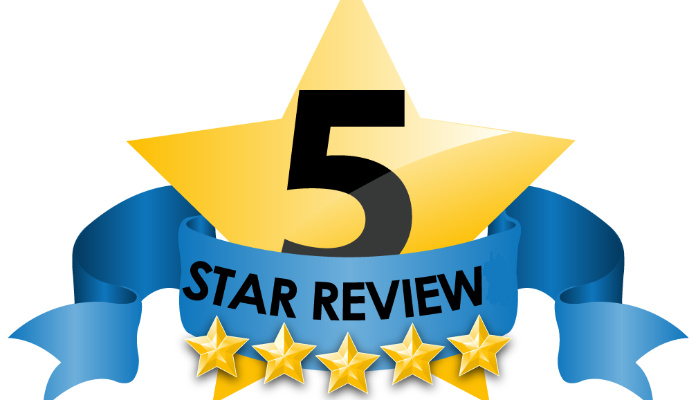 "Oscar Diaz's training is unique in that it creates complete artists. His students are knowledgeable, professional, artistic, and above all phenomenal technicians. He brings out the beauty of each individual instrument and doesn't create "cookie cutter" singers. Because he is so deeply passionate he holds his students to a standard of excellence that pushes each student, regardless of experience, to continue to improve and to find more freedom and expression.
As his student I came to Oscar with a lot of vocal challenges. He has shown me how to embrace the uniqueness of my voice and to find power and freedom in a wide range of repertoire. Oscar's mastery is apparent in all he does and I would suggest any singer who is serious about a professional career to give him a call"
-Rosie Herrera, Renowned Dancer/Choreographer & (Lyric-coloratura Soprano)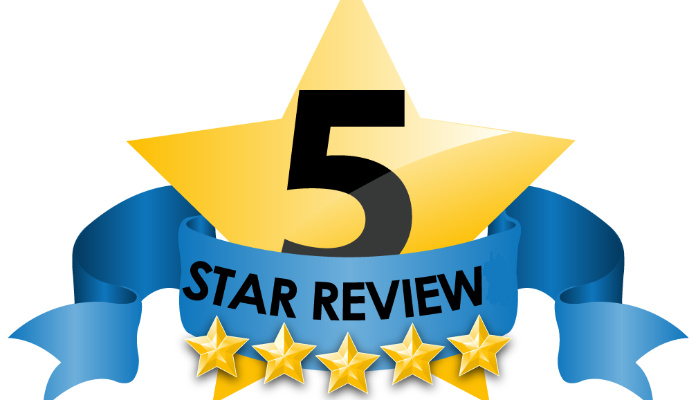 "Fantastic teacher! My 8 year old daughter found her instrument with her wonderful teacher Oscar. He is professional in every sense of the word. He can even teach a tree to sing! Lol. My daughter loves her music teacher and she now sing beautifully. We continue weekly classes. I highly recommend PMI"
-Bengy Cid-Portocarrero (Parent of 8 year old PMI vocal student Sasha Portocarrero & an entertainment professional & CEO of renowned Zhantra entertainment)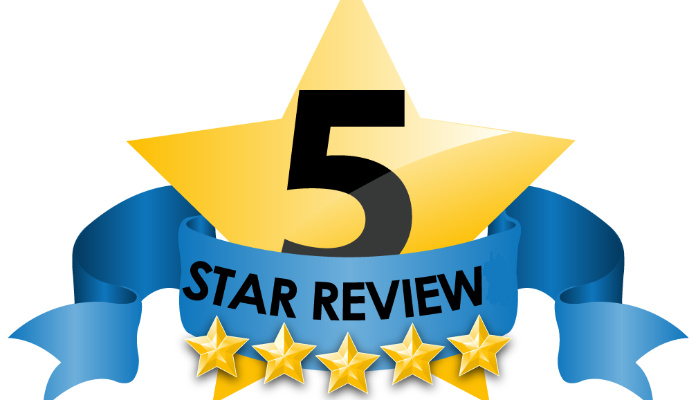 "I am nothing but grateful for having the blessing to work with someone that helps me create value with every single lesson. With that said, no two lessons are ever the same as this is the ultimate workout to bring out the best qualities in your voice. I always go to my coaching sessions with complete trust, knowing that I'm am mastering my voice thanks to the best teacher. Oscar is a musical mentor to be treasured for the fact that he loves his craft and cares deeply about the instrument of his students"

-Maryuris Maldonado (Soprano)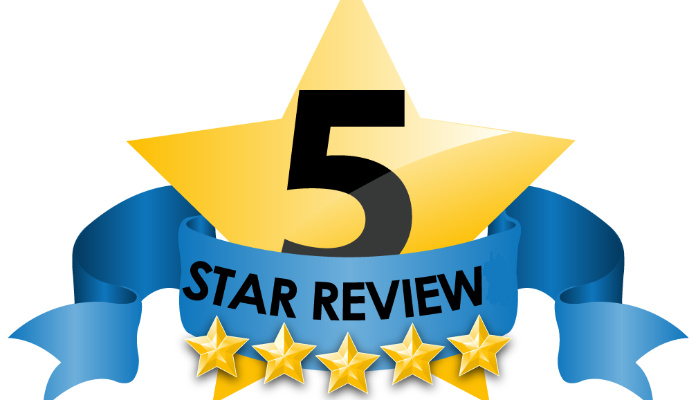 "16 years ago was the first time I heard a student of Oscar. The student sang for the South Miami Music Club and I said to myself: her teacher must be a very good one.
Afterwards I met Oscar and began my studies with him and I was right -I can say he is the best vocal teacher in Miami" -Betty Cheng Ahing, (Soprano)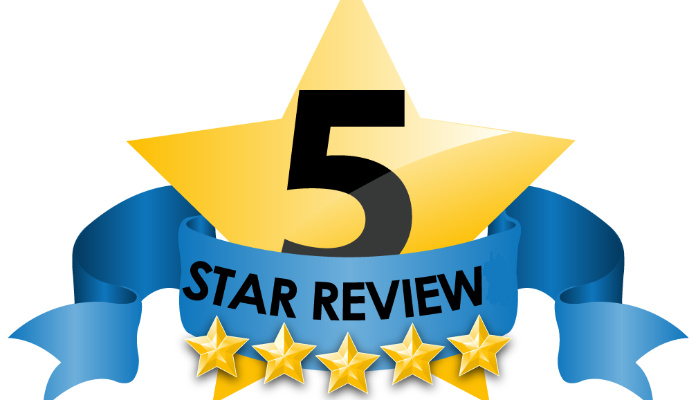 "I'm a five year student with Oscar. He has brought the best out of my singing voice. He continues to push me to go beyond my current level and is so CLEAR when it comes to explanation of the voice and it's workings. Oscar may be one of the best singing teachers in Florida. His expertise and confidence are rooted in deep training and passion. If you get a chance to work with him. I strongly suggest you take it"
-William Cadena, (Baritone)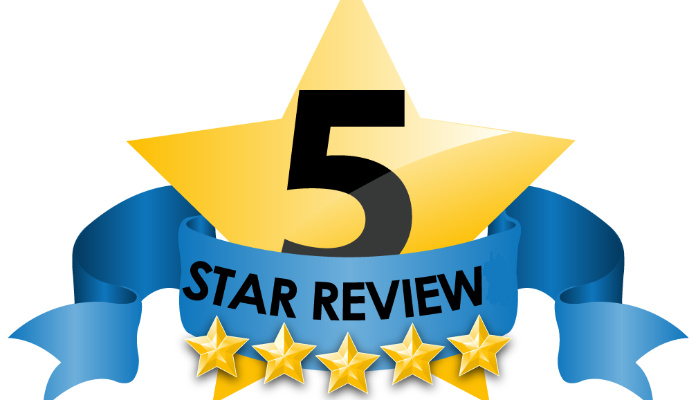 "I started studying with Oscar Diaz, Jr. in 2007 and ever since then I have been able to make great strides forward in my technique, expression, and color. His commitment to creating beautiful voices is unlike that of any other teacher I know. Whenever I had an issue with my technique he would push me to learn and become better, something which I will be eternally grateful for as it has helped me to be the singer I am today. His dedication to his singers can be seen in how dedicated in turn his singers are to him. I highly recommend any student interested in pursuing voice to give him a call" -Katarina Bakas, (Mezzo-Soprano)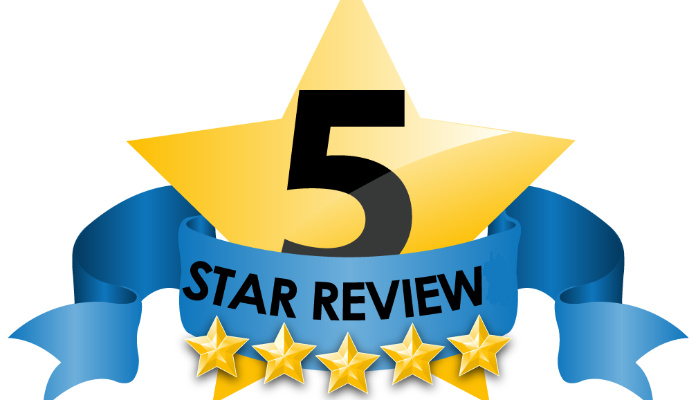 "My experience this summer with PMI was well worth it. Oscar Diaz is the perfect definition of tough love. His passion for teaching is shown through the dedication he has towards his students. Every lesson I learn something new about myself and my capabilities as a performer. I am pushed to my fullest potential in a caring environment and enjoy learning new material"

-Amanda Vazquez (Soprano -w/a focus in Musical Theatre)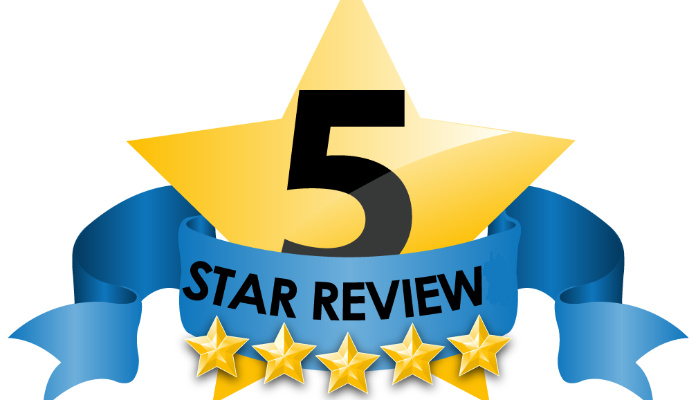 "There is so much to say about Oscar as a unique artist, a devoted teacher, a master voice "builder", and a kind person, but this space is not enough for me to write everything so I will focus on him as a voice teacher. I started voice lessons with him not as the typical high school graduate looking to build a professional career in the field of opera but as a healthcare professional who only wanted to sing classical music well. After a few years of training with him I ended up being accepted in a local conservatory with a scholarship grant in a college program, major in music and vocal performance. I loved singing all my life that I was willing to do what it took to achieve the "excellence" I always dreamed of. My path was far from easy as I had to work the night shift in order to attend school during the day. I also had my share of vocal faults due to fatigue and stress from a demanding schedule. Oscar helped me through all these difficulties and never gave up on me. He probably saw how much I loved singing...not just singing, but excellent singing. After a few years of studies at the conservatory I had to move overseas and despite the major disruption from my move I continued to sing at every opportunity I was given. I still live abroad but every time I return to the US I take lessons from Oscar to make sure my voice stays on the right track. Looking back to the past few years, I believe I have come a long way. I have done solo concerts both in the US and abroad and continue to receive invitations to perform on stage. Miracles can happen... that, I believe. I am grateful for not only the strong foundation Oscar has built in my singing voice but also for the inspiration he always evokes"

-Bles Chavez-Bernstein (Soprano & Renowned Author/Poet)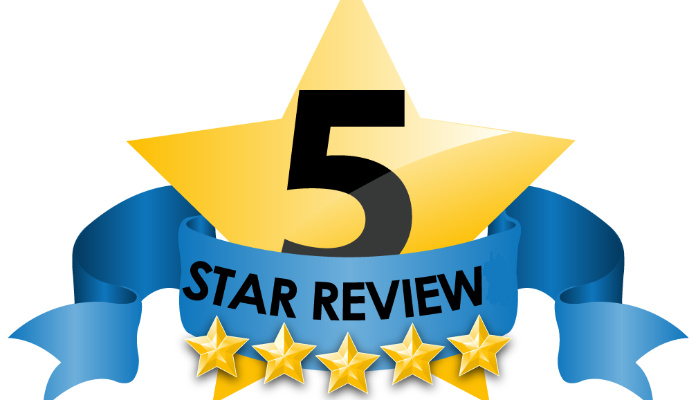 "Oscar helped me find my love for music and helped me achieve my goals for my voice, which included increasing my upper range and singing and speaking in a healthy way. He also gave me a finer and more nuanced appreciation for the art. Oscar is very professional, gives clear instructions, helps you by being completely objective and honest but in a warm, loving manner. I would (and frequently do!) recommend him to anyone looking to improve their musicianship with all my heart!"

-Margaux Berwitt, (Contralto)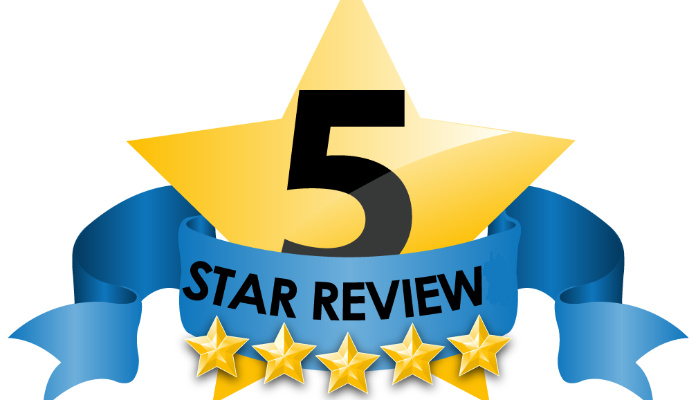 "Oscar is an outstanding person and voice teacher. He pushes all his students to be the best performers they can be. He gives his students the proper tools and technique to become outstanding singers. He is very honest and understanding. If he hears something he doesn't like he will tell you and help you fix that problem. My voice and stage presence has improved since I started studying with Oscar about 2 years ago. I am very glad to be working with Oscar"
-Vanessa Cardozo, (Soprano)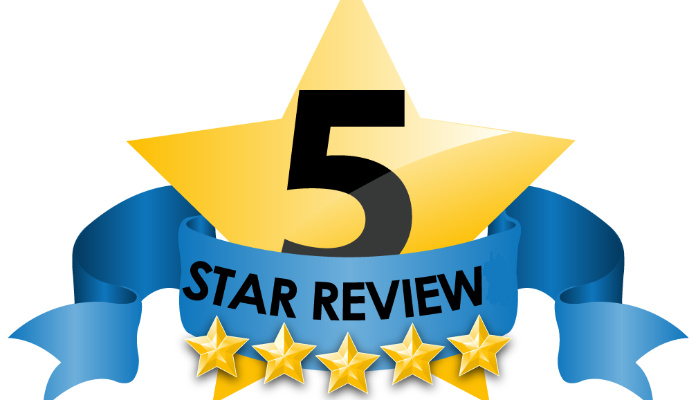 "My daughter started taking classes with Oscar two years ago and since then,her voice has transformed into a more mature and natural sound. His technique, professionalism and commitment to each student shows his passion for teaching"
-Martha Cardozo (Parent of Soprano Vanessa Cardozo)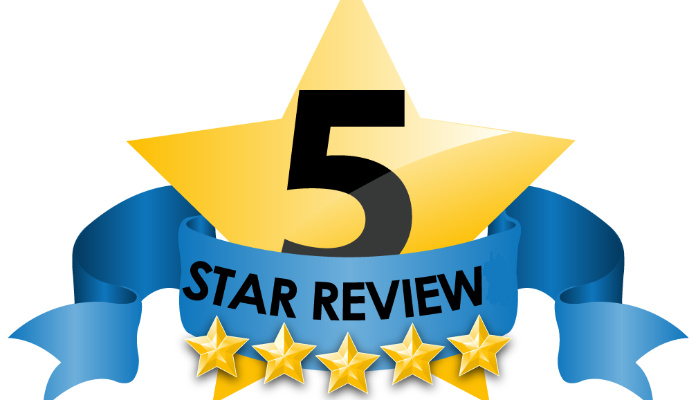 "Oscar puts sweat, tears, and blood into the instruction of his students. He makes sure that when you do perform, it will be a performance of great quality. He also cares personally about what is happening in a student's life. He is a teacher who has his student's back and will make them the best singer they can be"
-Elizabeth L. Carey, (Soprano)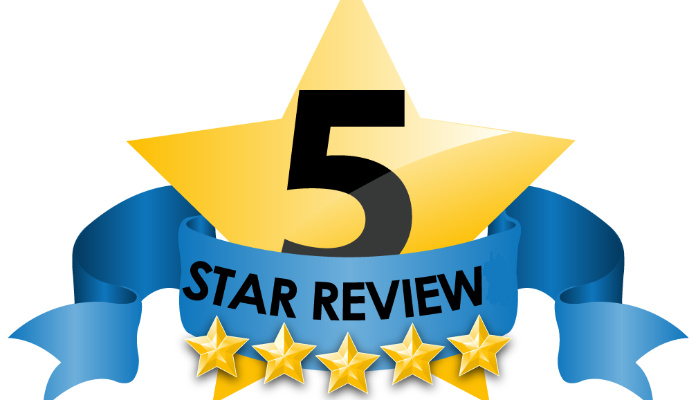 "Oscar Diaz is a very demanding teacher. But he's got a very kind heart. I consider myself as a new student, because I came to Performer's Music Institute only one year ago. But it was for me a life changing thing. I was planning to leave South Florida. Because almost everything went wrong. But I always felt as an artist. I've done ballroom dancing for many years and a bit of acting. And I know that you have to work hard to get your goals (At least it's like that in my life).... So, for me having art in my life, like having food in yours. It's very important. Without it I feel empty inside. So, I googled "voice lessons in south Florida" and I got many different websites. I remember, I saw very talented Lina Gaudenzi's performance in TV show "The Voice". That was a reason why I came to Performer's Music Institute. And I've never had any regrets. Of course, I have A LOT work to do with my voice, but at least I know that I have a right person next to me. Who already proved to me how great he is as a teacher, and who also build up the trust. I haven't solved my all problems (because of them I was going to leave Miami), but at least voice lessons gave me motivation to stay here, and now it's in my priority list! So, if your story is really closed to mine. And you're looking for REAL teacher who will help you get your goals as much as he can. You have to visit Performer's Music Institute! P.S. Now I know why I had to move to South Florida from Russia two years ago..."
-Stanislav (Dovnar) Zelenko, Ballroom Dancer & (Bass-Baritone)